1st Titchfield Sea Scouts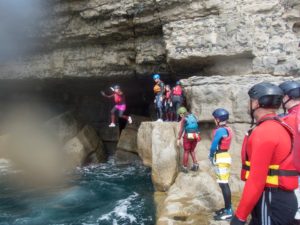 We are an active group who loves the outdoors and having fun.
We are all about team working, learning new skills and pushing yourself just a little bit more.
Our group likes to hike, camp, light fires, kayak, climb, and will go out of way to find mud.
Rae Shepherd – GSL
Kayaking and Canoeing
At 1st Titchfield, as sea scouts, we take part in sailing sessions and
regular kayaking/canoeing trips. Below, The Kayaks and Canoes we use.
.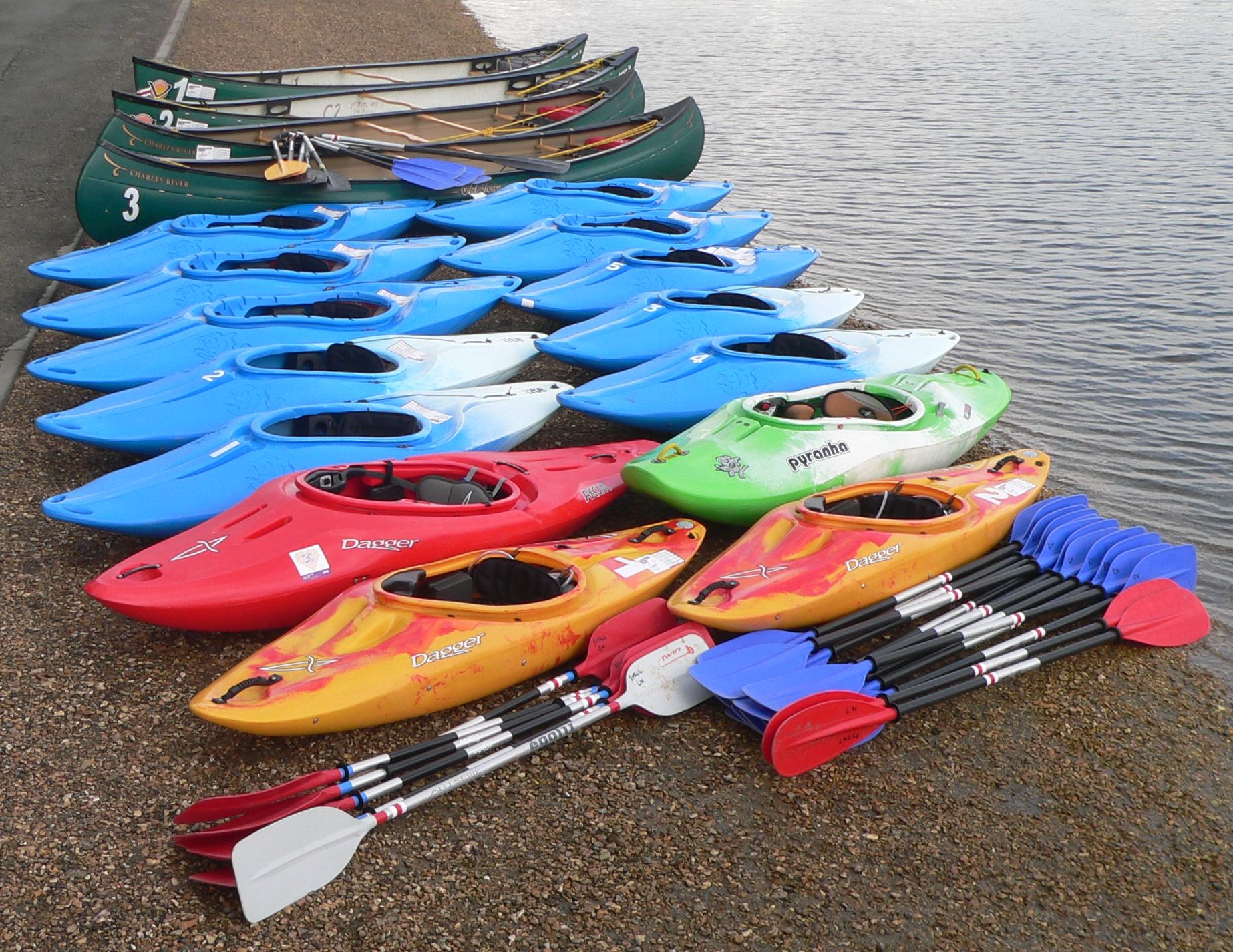 Mike Shepherd Scout Leader & –
Kayak & Canoeing instructor + Bosun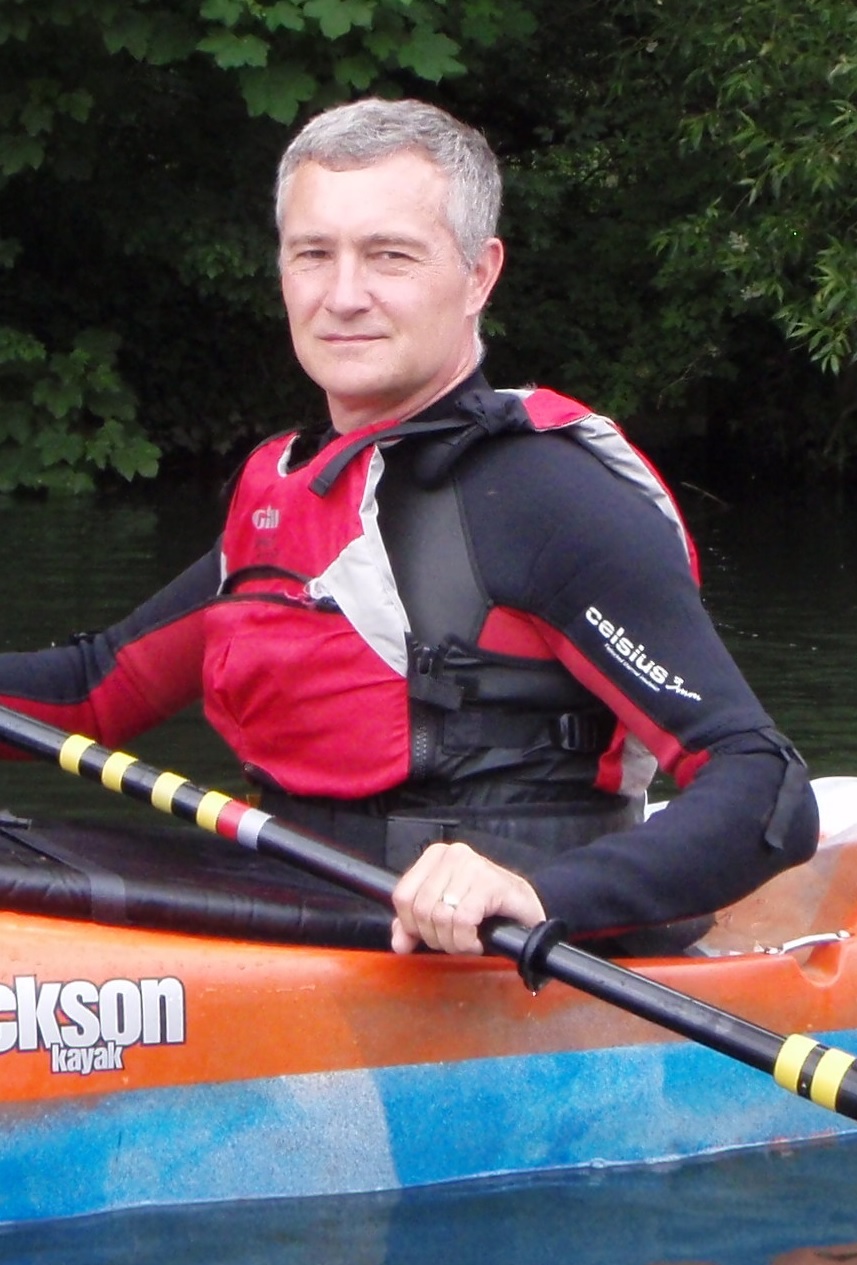 Bio:
Former Venture Scout Leader and
Raleigh International Project Manager. Queen's Scout