Beavers (6-8 Years)

Beavers
What's the best thing about Beaver Scouts? Activities, trips and making friends are all part of what makes it so much fun for girls and boys. As well as earning activity badges, many Beavers Scouts get to go on camps and sleepovers, often for the first time. Beaver Scouts like:
Being creative – making things and singing
Playing games
Going on visits and investigating nature
Learning about themselves
Getting to know other people
Discovering the worlds of science, nature and technology
Exploring the natural and manmade world
Caring – responding to the needs of others, the local and international community
Rae Shepherd – Beaver Leader
Bio: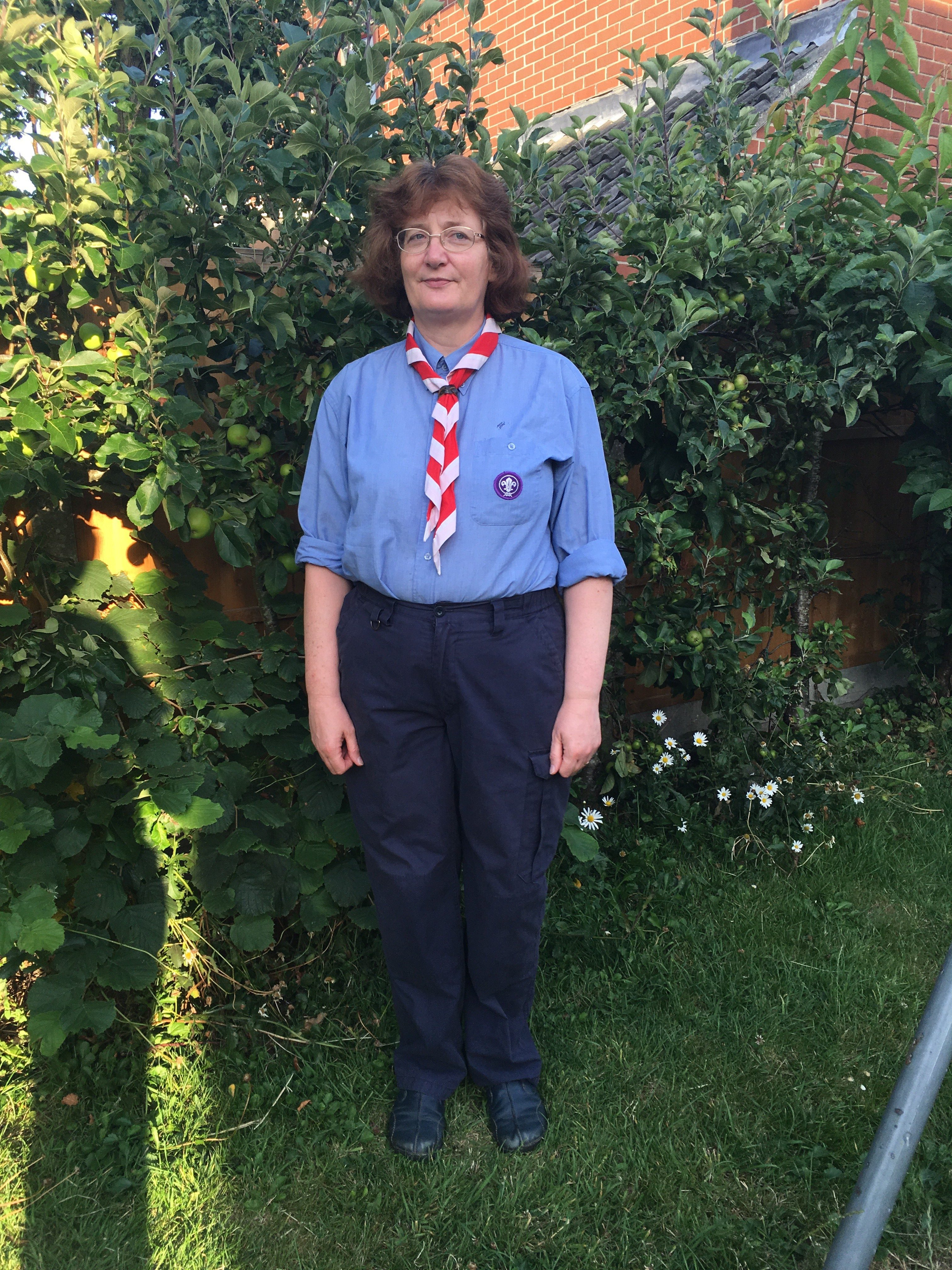 I have been the Beaver Leader for 1st Titchfield Beavers since 2013, I became involved with 1st Titchfield Scout Group firstly as the Group Treasurer and then as Beaver Leader. Both my Children attended Titchfield Seascouts and had some fantastic experiences. I really enjoy all the outdoor activities that the Beavers get involved in, such as Camping, Outings and Canoeing.
It is a really worth while past time to be involved in.
Matthew Shepherd – Assistant Beaver leader